Woman raped by LA deputy will get more than $6 million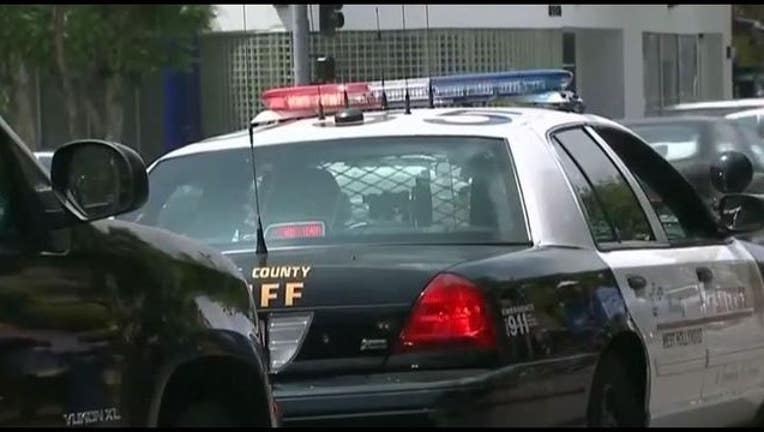 LOS ANGELES (AP) — Los Angeles County will pay more than $6 million to a woman who was raped by an on-duty sheriff's deputy.
City News Service says the Board of Supervisors approved the lawsuit settlement on Tuesday.
Authorities say the woman was raped by Jose Sanchez in 2010 in the Palmdale area after she refused to have sex with him in exchange for avoiding arrest on a traffic warrant.
Sanchez pleaded no contest to the rape and soliciting a bribe of sexual activity from another woman. He was sentenced last year to nine years in prison.