Woman killed by hit-and-run driver after surviving crash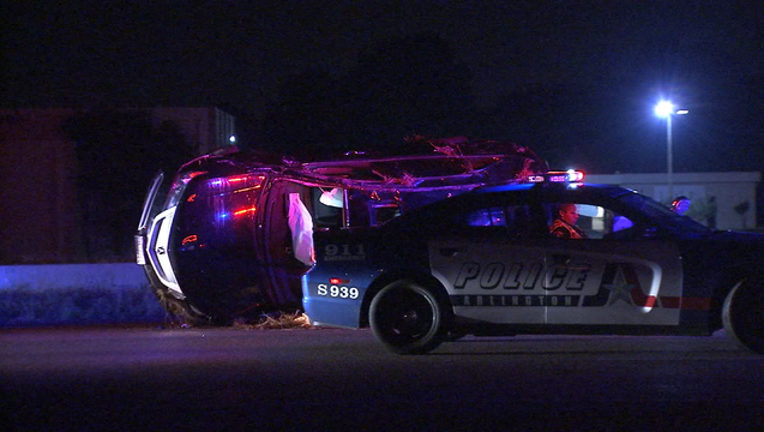 article
ARLINGTON - A woman who survived a crash was killed in a second crash a few moments later.
The wreck happened about 2 a.m. Monday in the 3900 block of I-20 in southwest Arlington.
Police say the woman was the passenger seat of an SUV that was traveling eastbound when it hit a guardrail and rolled over several times. The man driving the SUV was ejected from the vehicle.
Witnesses told police the woman ran to try to help the man but was struck by a passing vehicle that then fled the scene.
Both of them were pronounced dead at the scene.
Since the early morning accident, police say the hit-and-run driver has since contacted the department and is cooperating with investigators.
The identities of the victims have not been released.