Woman drove around for days in Alaska with husband's body in casket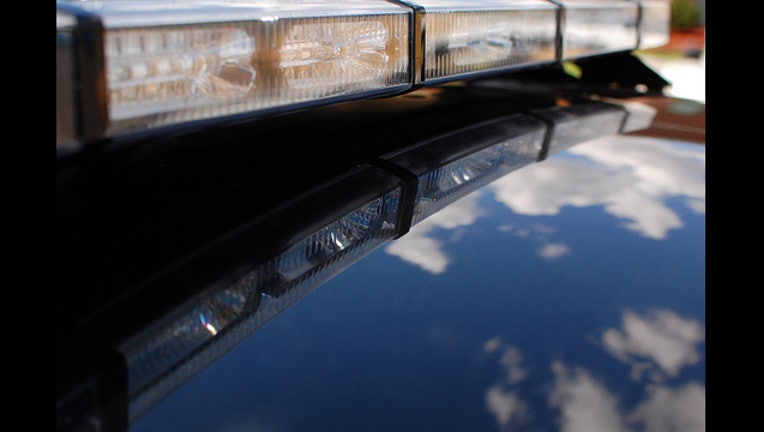 article
KETCHIKAN, Alaska (AP) - A woman who drove her husband's body on a days-long traveling wake in Alaska and used ice from canneries to keep him cold is not accused of breaking any laws.
Officers responded to a call last week to find the body of a 78-year-old man inside an aluminum transport casket.
Ketchikan Police Chief Alan Bengaard told the Ketchikan Daily News that the woman stopped at canneries for ice to put in the truck bed during the "rolling wake."
The man had died of natural causes.
A mortuary took custody of the body after the authorities were called.
The family can make further arrangements.
Bengaard said hopefully the woman won't take her husband back out on the road, but that he wasn't aware of any laws she had broken.