Woman dies in McDonald's restaurant, no one notices for 24 hours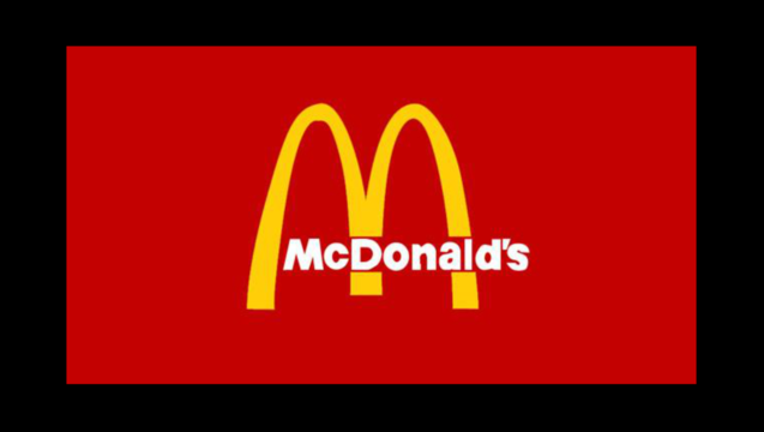 HONG KONG - In an unbelievable incident, a middle-aged homeless woman died at a popular 24-hour McDonald's restaurant in Hong Kong, as patrons continued to eat.
According to the South China Morning Post, surveillance footage shows the woman entered the restaurant shortly after 8:30 a.m. the previous day, and was seen to have slumped over her table around 1:00 a.m. the next morning. As late night patrons came and went, the woman went unnoticed.
It wasn't until 8:30 that morning that an employee went to check on her after seeing that she'd be there all day, and discovering that the woman passed away.
Police are currently working to identify the woman, and said that her death wasn't considered suspicious.
A spokesman for McDonald's Hong Kong expressed grief over the incident, promising that the fast food chain would cooperate with police in their investigation.The Ping Shek Estate restaurant was cleaned and disinfected immediately after the incident, he said.
"In order to provide a pleasant dining environment, we would not disturb our customers, but our service will be offered promptly upon request," the spokesman said.