Woman charged with abusing two of her six children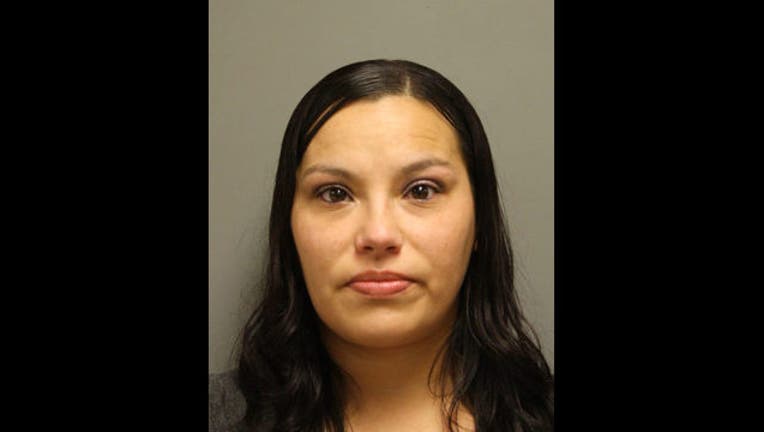 A disturbing case of alleged child abuse out of Harris County, where a mother is accused of starving two of her children and shooting them with a BB gun.
35-year-old Sandra Gonzalez is charged with two counts of injury to a child.
Harris County Sheriff's investigators say her ten-year-old son told them Gonzalez would wipe her feet on his and his 12-year-old brother's knees, then shoot them with a pellet gun.
She allegedly also let the boys' siblings shoot them as well.
While the boys were being treated at Texas Children's Hospital, they said they were only allowed one bologna sandwich a day and spent much of their time locked in a laundry room.
Investigators say four other children in the home showed no signs of abuse.
Gonzalez is currently out on bond.