Winter weather-related non-school delays, closures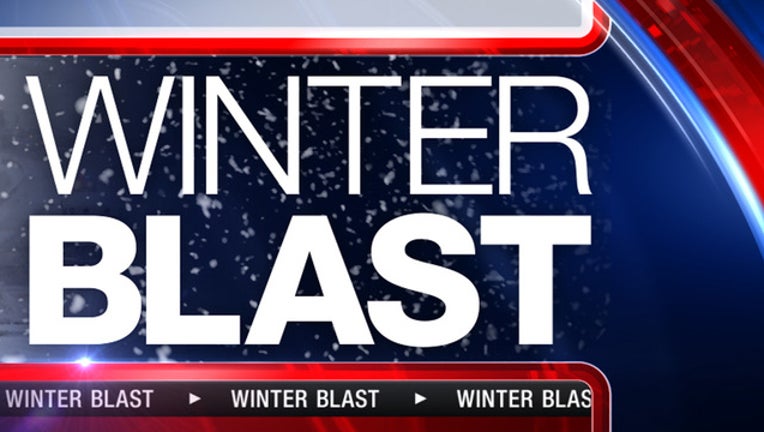 (FOX 26) - BakerRipley facilities will close on Tuesday.
The City of Conroe will be closed except for essential personnel. Conroe Connection Transit and all Parks Department buildings and facilities will be closed, as well.
Fort Bend County jury duty canceled.
Galveston County jury duty excused.
Galveston County Health District divisions, including the Animal Resource Center and Coastal Health & Wellness, will be closed Tuesday.
Harris County jury duty canceled.
Harris County Department of Education (HCDE) facilities, including schools, will be closed.
City of Houston Municipal Courts closed.
Richmond city offices will be closed at noon Tuesday.
Seabrook City Hall and offices will remain closed until 1 p.m. on Wednesday.
METRO is suspending all evening bus services beginning at 5:30 p.m. until further notice. Riders who use those routes should contact customer care at 713-635-4000 for alternative routing information or rides home. METRORail service will continue to operate. However, riders should expect delays. METROLift continues to operate but only for trips that are absolutely necessary.
The Galleria will be closed for the remainder of Tuesday due to the weather. The center will reopen when it is deemed safe for shoppers and employees.