What's Your Point? Houston's pension plan May 11, 2017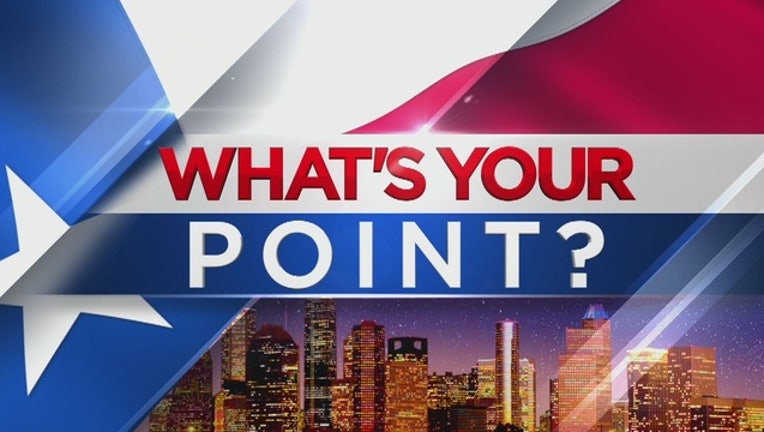 Houston pension plan, what will work best?
Panelists on May 11, 2017 are:  Bob Price- Associate Editor Breitbart Texas, Nyanza Moore - Houston attorney and progressive commentator, Tony Diaz - Chicano activist and educator, Marcus Davis - Hose of Sunday Morning Live on Majic 102.1, Bill King - attorney, columnist and former candidate for mayor, Lance Roberts- Host of the Real Investment Hour
A non partisan poll by the University of Houston Hobby School of Public Affairs found that a significant margin 45 to 34 % of Harris County voters favor moving public workers to the kind of 401K defined benefit plan that is common in the private sector.