West Virginia officer faces bribery count after traffic stop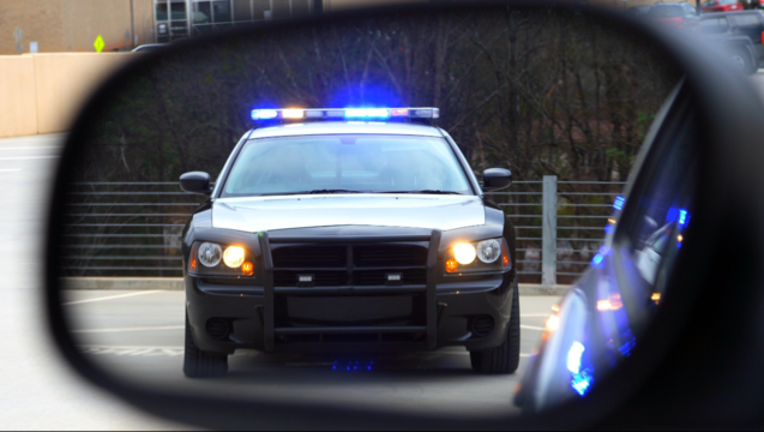 article
FARMINGTON, W.Va. (AP) — A West Virginia police officer has been charged with bribery after allegedly having sex with a woman seeking to avoid a traffic citation.
News outlets report that Marcus David Slauer of Fairmont was arrested Friday by West Virginia state troopers and charged with one felony count of bribery. His bond was set at $5,000.
A criminal complaint says Slauer, while on duty with the Farmington Police Department, pulled over a woman for speeding on April 22. The female driver allegedly told Slauer that, due to prior sentencing in South Carolina, she faced one to five years in jail if she violated any laws.
Slauer asked the woman "to give him a good reason not to write her a bunch of tickets," the complaint said.
The woman offered Slauer several items and then showed him her breasts. The two then drove to the Farmington Police Department, where they engaged in sex.
Slauer was also a deputy with the Marion County Sheriff's Department. He has resigned from both departments. It's unclear whether he has an attorney.