West Houston serial rapist behind bars and charged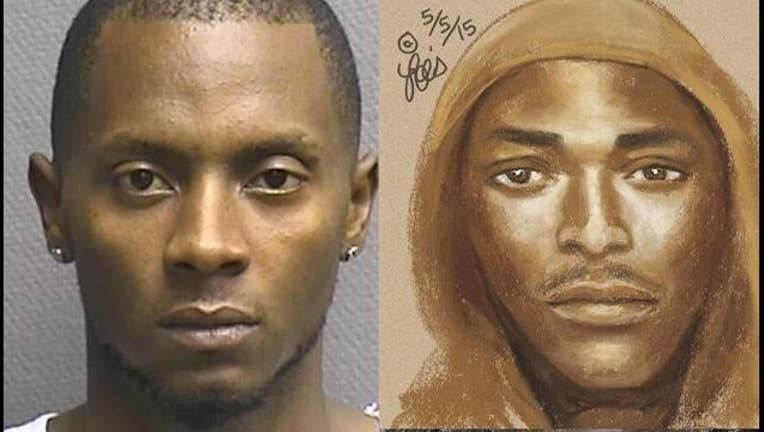 article
Houston Police say a serial rapist who robbed multiple women at gunpoint at several apartment complexes is behind bars and charged.
Police say it went down at nine different complexes in West Houston.  FOX 26 spoke with one of the victims who shared her story in hopes of protecting other women.
"He just hit me and grabbed me by the hair took me to the back," the victim said.
For her sake we're calling her Allison. She said back in April she was just coming home when she feared she would end up dead.
"He forced me to do things I didn't want to do. I fight with him. He put a gun on my head and he said you do it or you die," she said.
Police believe this man 27 year old Lemann Brown did the same thing to six other "Within hours the suspect was in custody he was found to be carrying weapons when he was arrested, so he was fired on felony possession of a firearm because he is a felon. He was out on bond for a robbery he did last year," Officer Kim Miller said.
Police remind everyone to pay close attention to their surroundings.
"It's a great thing this guy is caught but people have to be vigilant when they're out at night walking to their cars. When they see suspicious people hit your car alarm," Miller said.
Brown is charged with aggravated sexual assault and robbery.  Allison's message to all: don't be afraid to speak up.
"He made me stronger after everything that I went through I think that he left me alive. He could have killed me," she said.
If you recognize Brown's picture or have information call the Special Victims Division at 713-308-1100. Police believe there are more victims.