Weapons stolen from deputy constables in Huntsville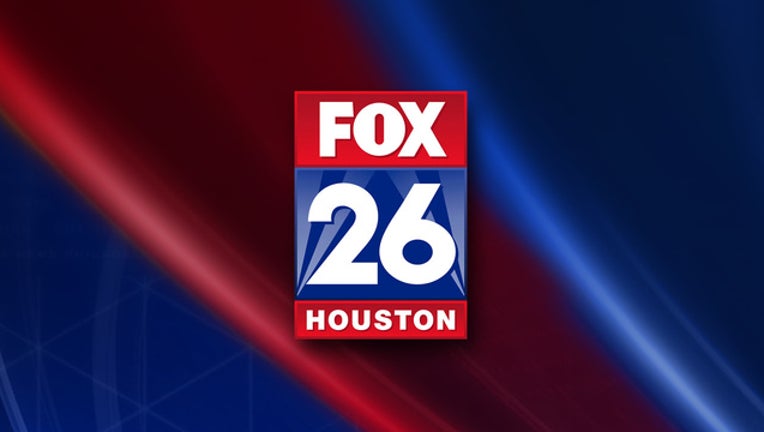 HUNTSVILLE, Texas (FOX 26) - Investigators are viewing surveillance video to help identify a suspect who broke into several constables' office vehicles outside the Holiday Inn Express & Suites on Interstate 45 in Huntsville.
The burglaries were reported on Thursday morning outside the hotel on Interstate 45 near Augusta Drive. Among the weapons stolen were three constables' office firearms and a handgun that belonged to a civilian.
The constables' office employees are in Huntsville as part of a training convention.