Water, water everywhere ... with worms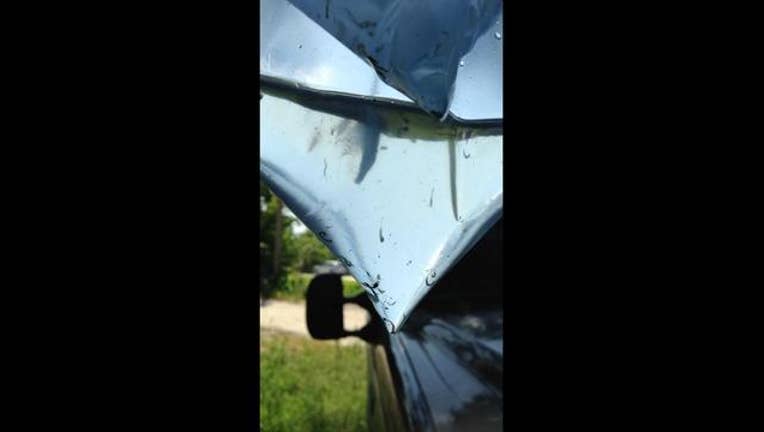 Old River-Winfree is a small community where about 250 people have to boil their water, because it has tiny worms in it.
The problem was discovered on Monday, after residents say the water had been shut off for 48 hours.
J&S Water, the supplier, says it flushed all of the lines, and does not know where the worms originated.
The Texas Commission on Environmental Quality drew samples on Thursday.  Results could take until Wednesday.
The Demura family, which owns Simple Simon's Pizza, is keeping its doors open, using bottled water for its cooking.
Residents say no one wants to bathe in the water, because they say it's "bathing in cooked worms."  
J&S has a satisfactory rating with the TCEQ but has had a number of infractions that involve protecting water quality in the last 5 years.
The company says it is complying with the TCEQ investigation and will buy water for the City to give to residents.