Washington Avenue duplex fire near Gus's World Famous Fried Chicken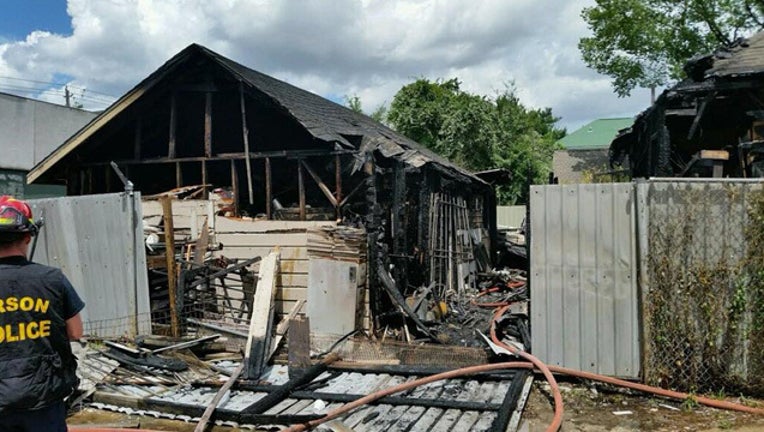 HOUSTON (FOX 26) - Firefighters arrived to the Houston location of Gus's World Famous Fried Chicken in response to a reported fire and found heavy flames coming from a nearby duplex on Saturday afternoon.
The detached garage of the home was also on fire on Decatur Street near Washington Avenue. The burning garage was close to the restaurant building, but firefighters were able to contain the fire to the home and garage.
No injuries were reported and several dogs who were in the home were taken in by neighbors.
Arson investigators will try to determine the cause of the fire.