Wanted: Man charged with murder in fatal shooting of woman in Houston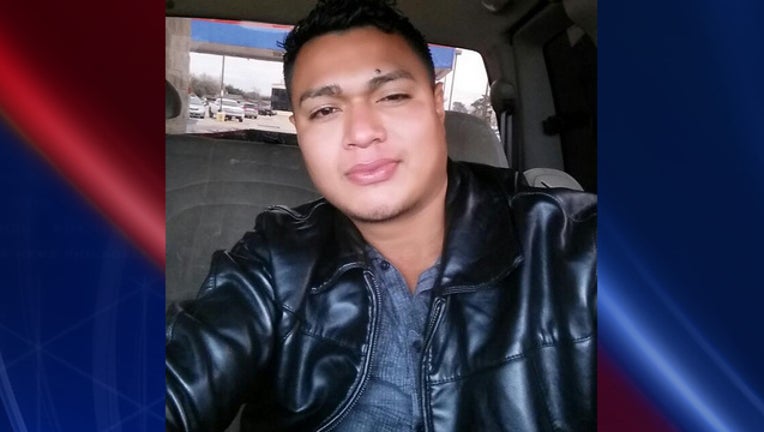 Houston police say charges have been filed against a man wanted in the death of a woman who was left on the side of a road after being shot in the head.
Wilson Rivera-Madrid, 27, is charged with murder in the death of Cindi Fajardo, 32. Rivera-Madrid is not in custody and anyone with information on his whereabouts is asked to call police.
Fajardo was taken to the hospital in critical condition during the early morning hours of February 3. She was pronounced deceased on February 7.
According to police, a witness say a male suspect drag a Fajardo from the passenger side of a pickup truck and leave her on the side of the road before fleeing the scene in his vehicle.
Police say witnesses saw Rivera-Madrid and Fajardo having an argument at a night club before they left together. A short time later, she was found shot.
Investigators identified Rivera-Madrid as a suspect and charged him with murder for his alleged role in Fajardo's death.
Anyone with information that can help investigators is asked to call the Houston Police Department Homicide Division at 713-308-3600 or Crime Stoppers at 713-222-TIPS.