Video: A bird slams into a girl riding a roller coaster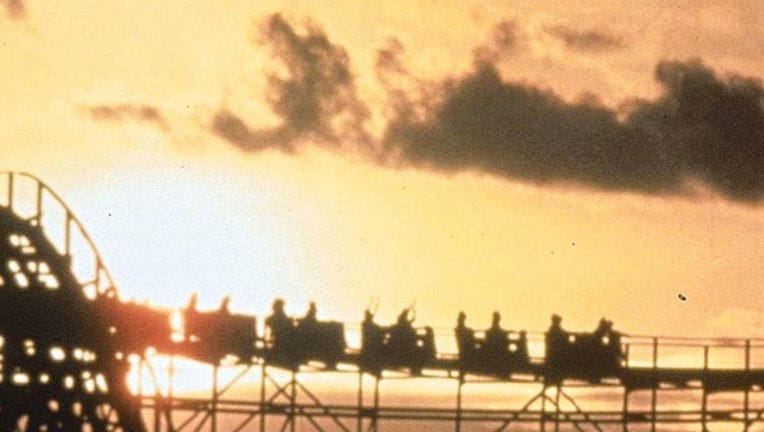 (FOX NEWS/FOX 5 NY) - Just in case riding a roller coaster isn't exciting or terrifying enough, imagine what a bird walloping you in the face while you're screaming your head off might feel like.
A video uploaded to Facebook shows a bird slamming a girl in the face in the middle of the thrill ride. The video shows the girl screaming and mouthing profanities but otherwise appear unharmed. The girl's family members were so amused that they had to buy the hilarious footage as a souvenir.
Nicole Ormiston posted the footage to Facebook and said that the young girl, named Paige, was riding the DC Rivals Hypercoaster at the Warner Bros. Movie World theme park in Queensland, Australia.
"Paige just got hit by an ibis while riding front seat on the DC rival hypercoaster with Uncle Mitch," Ormiston wrote. "She had feathers on her and a beak scratch on her right shoulder. She's completely shocked, a little bruised but ok. Not sure about the bird? How can you not buy that video?"
Perhaps the most famous incident involving a bird hitting a roller-coaster rider happened two decades ago at Busch Gardens in Virginia. Fabio, the model known for his luscious locks, was in the front row of a brand-new ride called Apollo's Chariot when the coaster struck a bird, which was then flung into Fabio's face, leaving him covered in cuts and splatters of blood.