Van Buren Street: Houston police investigating murder-suicide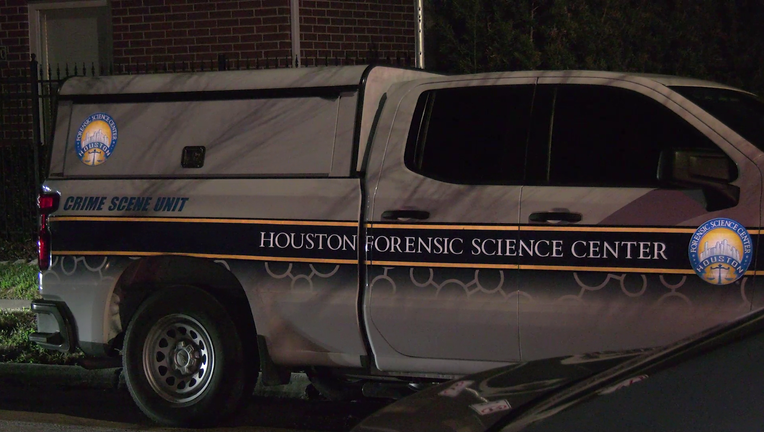 article
HOUSTON - The Houston Police Department is investigating following a murder-suicide on Wednesday evening. 
Details are limited, but Houston police said the incident occurred on the 1000 block of Van Buren Street just after 8:15 p.m.
SUGGESTED: Houston tornado: NWS confirms Deer Park/Pasadena tornado preliminarily rated as EF3
According to police, officers responded to a check welfare call after it was reported that the female victim left work and was supposed to return. 
However, police said, she didn't return, and neighbors were concerned for her safety. 
When officers made entry into the apartment, they found a man, 31, and woman, 29, with what appeared to be gunshot wounds to the head. 
Police say the man had a gun near his body and a gun holster in his waistband.
According to investigators, the man and woman had been in a relationship that ended last summer, and it's not clear why the man was at the apartment.
SUGGESTED: Houston tornado: Couple thankful to be alive after witnessing Pasadena tornado in their RV
The investigation is ongoing, but police say they do not believe there is a continuous threat to the general public.
Anyone with information in this case is urged to contact the HPD Homicide Division at 713-308-3600.