Va. officer gives shoes, dinner to homeless man while responding to call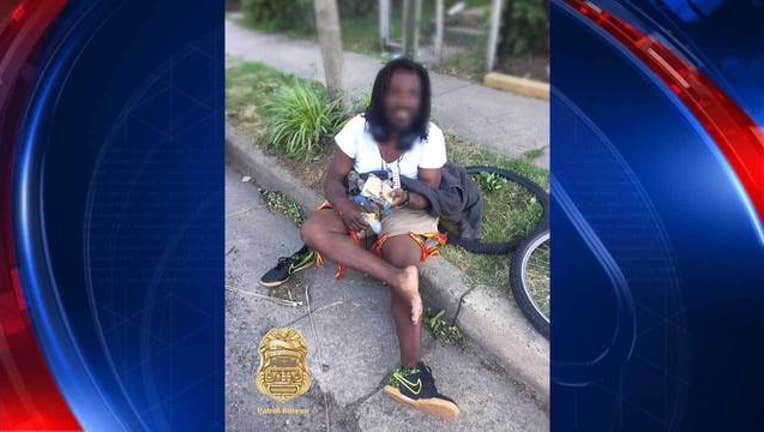 article
ALEXANDRIA, Va. - An Alexandria police officer provided a helping hand to a person in need while he was on duty.
Alexandria police said several of their officers were responding to a call Tuesday night in the 1000 block of Colonial Avenue for a report of suspicious activity.
When the officers arrived, they found a homeless man sitting on a curb in the area. Apparently, he was the reason for the call, but police determined he was not committing any crime.
Noticing that the man was barefoot and hungry, one of the officers retrieved a pair of his own tennis shoes and his dinner from his car and gave them to the homeless man, who appeared to be very appreciative by the gesture.
The police department posted about the officer's act of kindness on their Facebook page and it has brought a lot of positive feedback from the community.