US seeks to further isolate North Korea over nuclear program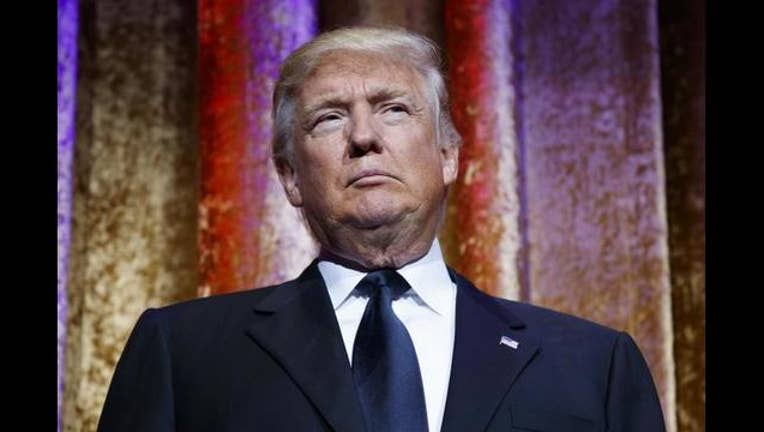 article
GENEVA (AP) - A U.S. ambassador says Secretary of State Rex Tillerson will tell the U.N. Security Council about steps the United States believes are needed to "further isolate" North Korea and "to try to bring it back to its senses" over nuclear issues.
Robert Wood, ambassador to the U.N.'s Committee on Disarmament in Geneva, gave a preview of Tillerson's address later on Friday.
Wood called North Korea the greatest threat to the 47-year-old Nuclear Non-Proliferation Treaty, which the secretive regime abandoned in 2003.
Wood told reporters the U.S. will be "focused like a laser" on North Korea at a meeting of parties to the NPT starting next week in Vienna.
Wood said the U.S. expects a "strong course of condemnation" from attendees in response to North Korea's prohibited nuclear activities and provocations.