University of Houston looking to expand Katy construction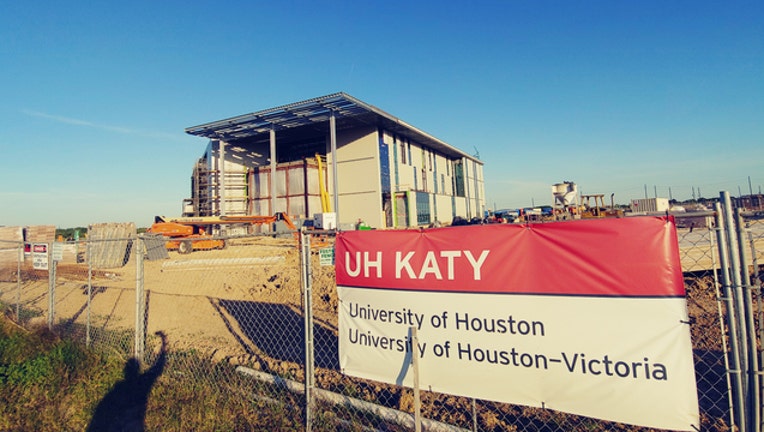 HOUSTON (FOX 26) - Nearly a year after breaking ground for a new Katy-based campus, the University of Houston is asking the Texas legislature for more money to make the project bigger.
The Katy Rancher reports UH will request $75 million to build a 150,000 square foot building that will compliment an 80,000 square foot building, already under construction.
The campus is set to open on 46 acres near the Katy Freeway and Grand Parkway.
A school spokesman says the extra construction is designed to meet additional needs for the community, though a timeline for the new building is not yet available.