TX Land Office suing feds, Paxton in court fighting felony fraud charges, and more Texas news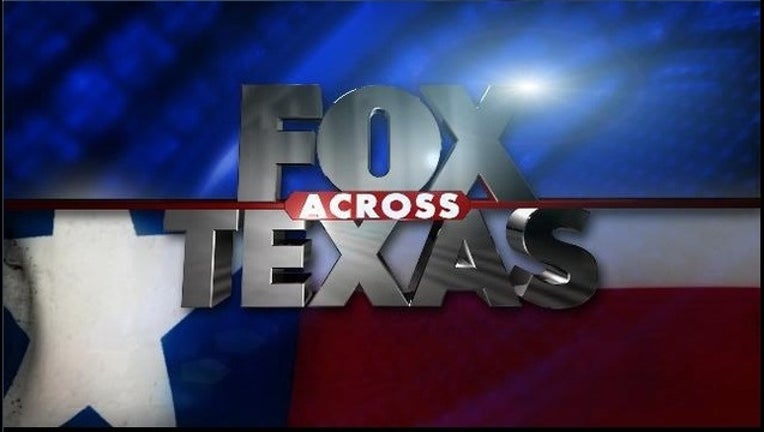 HOUSTON (FOX26) -  Austin, (AP) -  Land Commissioner George P. Bush and his agency are joining families suing the federal government, accusing it of unconstitutional seizure of land along the Texas-Oklahoma border.   In a motion filed Tuesday in U.S. District Court, the General Land Office joined a lawsuit brought last month by seven landowning families. Three Texas counties and a county sheriff's office have also joined the suit.
McKINNEY, Texas (AP) — Texas Attorney General Ken Paxton is expected back in court on felony charges of defrauding investors. The hearing marks the first court appearance for the Republican since formally pleading not guilty in August. Paxton is accused of encouraging wealthy investors to pump more than $100,000 into a tech startup called Servergy without revealing he was being paid by the company.
EL PASO, Texas (AP) — Court documents show that an El Paso man arrested in the shooting death of his father over the weekend was on probation after attacking his parents last year. Court documents say Steven Apilado was on community supervision after pleading guilty to assault causing bodily injury in last year's attack. Officials say Apilado allegedly shot and killed Vincent Apilado at the family's home.
AMARILLO, Texas (AP) -- Amarillo police say a husband and wife have been found shot to death at their media office.    Police say no suspects were being sought following the deaths of 22-year-olds David and Kendal Gisch. Autopsies were ordered.     The bodies were discovered Monday morning at GischMedia, a web design company. Police did not immediately say who located the bodies in the office complex or who was responsible for the gunfire. Lt. Erick Bohannon says the couple died of gunshot wounds to their upper bodies.