Two Austin roommates battle it out over a baseball game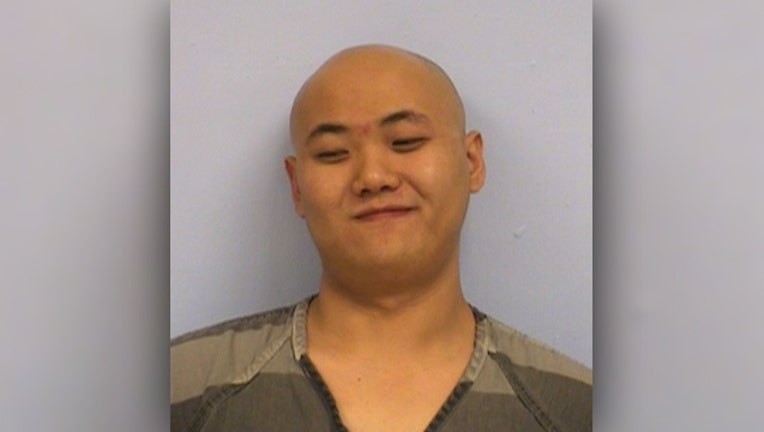 article
Austin police say they arrested 25-year-old Jeon Sung for assault after he attacked his roommate because he was watching baseball.

According to court paperwork, Sung became agitated with his roommate because he wanted to sleep but the roommate chose to watch the ball game instead. Sung then told his roommate he was going to a strip club; he returned about an hour later drunk and angry.

The victim told police Sung entered his room overturned his bed and shoved him into the wall. Sung then placed the victim in a choke hold while cursing at him for watching the baseball game while he tried to sleep.

Sung admitted he was angry with his roommate for watching the game but refused to answer any other questions without an attorney.