Turkey to freeze assets of 2 US officials as retaliation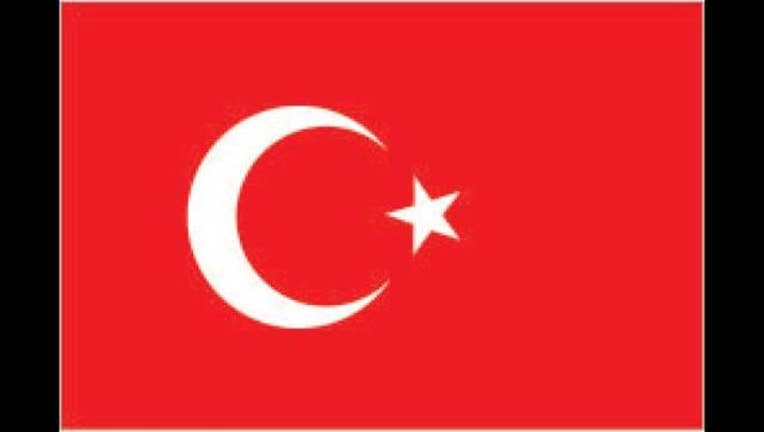 article
ISTANBUL (AP) - Turkey's president said Saturday the country will freeze the assets of two United States officials in retaliation for sanctions against Turkey's justice and interior ministers over the detention of an American pastor, while attempting a conciliatory tone.
Speaking in Ankara, President Recep Tayyip Erdogan said Turkey had been "patient" since the U.S. Treasury sanctions imposed Wednesday, but ordered authorities to "freeze the assets of America's justice and interior ministers in Turkey, if there are any." It is unclear who that would affect, due to differing Cabinet roles in the United States than in Turkey, or if the intended officials even have any holdings in Turkey.
Turkey's Interior Minister Suleyman Soylu and Justice Minister Abdulhamit Gul mocked the sanctions this week, saying they have no assets in the U.S, but the sign of deteriorating Turkish-American relations sent Turkey's national currency - the lira- tumbling.
Erdogan called the sanctions a "serious disrespect towards Turkey" and accused the U.S. of hypocrisy for demanding the release of evangelical pastor Andrew Craig Brunson while ally Turkey tries him over alleged links to terror groups.
Brunson, jailed in December 2016, is now under home detention. He is facing a 35-year sentence if convicted of the charges of "committing crimes on behalf of terror groups without being a member" and espionage. Top U.S. officials, including President Donald Trump and Vice President Mike Pence, have said there is no evidence against Brunson and demanded his release.
Despite the announcement of sanctions, Erdogan called for a return to the two country's partnership, saying, "We think there is no problem we cannot solve with the American administration." He said he hoped the U.S. would drop it's "hot-tempered attitude and return to its good senses" as diplomats were working to put behind disputes.
Those conflicts include the arrests of U.S. citizens as well as local consular staff, U.S. senators pushing to block the delivery of American F-35 jets following Turkey's pledge to buy the Russian S-400 missile system, and Turkey's demand that Fethullah Gulen, a U.S.-based cleric blamed for a failed coup attempt be extradited to stand trial.