TSU student shot after two suspects robbed him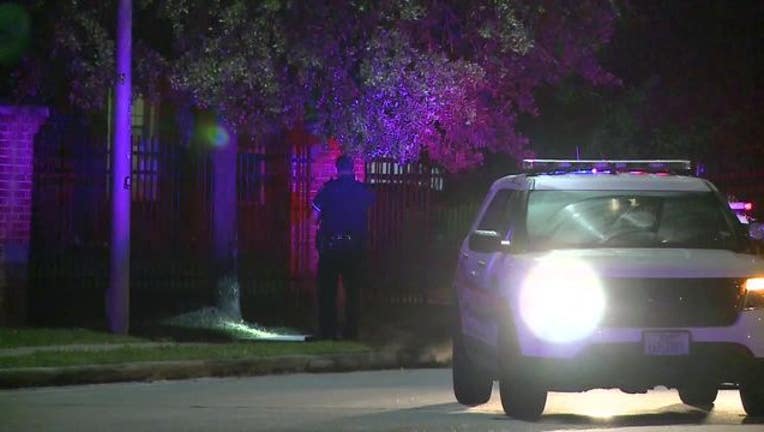 article
HOUSTON, TX - Investigators are searching for two men accused of shooting a Texas Southern University student after they robbed him near campus, police say.
HPD said the shooting occurred around 12:30 a.m. According to initial reports, two black males walked up to the victim as he walking on sidewalk near Blodgett and Scott, a block from TSU.  One of them then attempted to strike the victim in the head, but the victim ducked and missed the punch.  Then the suspect turned and shot the victim one time in the back.  The victim was taken to Ben Taub in serious but stable condition.
Police added that the TSU student was walking to a corner convenience store when he was robbed by two men.