Trump uses 'Trump Derangement Syndrome' for foes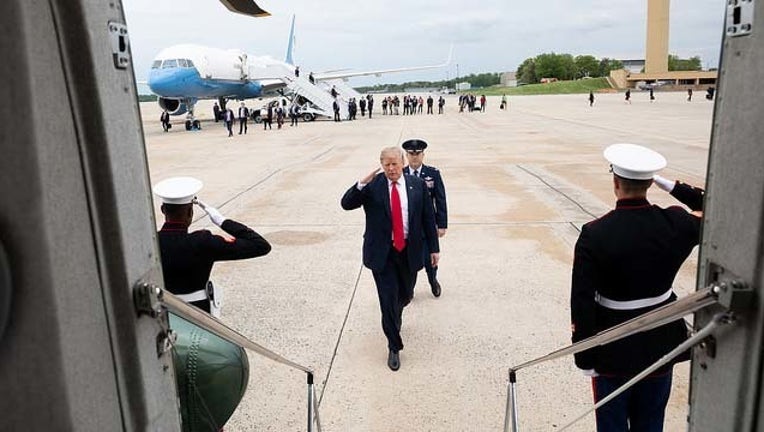 article
WASHINGTON - (AP) - President Donald Trump says some people "HATE" the fact that he "got along well" with President Vladimir Putin of Russia. Trump says Wednesday on Twitter that "they would rather go to war than see this."
He's also adopting the term some of his defenders and conservative media have applied to Trump critics. Trump says in the tweet that "it's called Trump Derangement Syndrome!"
The term has popped up recently among Fox News anchors, and Sen. Rand Paul used the term this week for the president's critics.
Trump is known to spend mornings watching "Fox and Friends." He sent Wednesday's tweet about the supposed syndrome about half an hour after "Fox and Friends" host Brian Kilmeade uttered the phrase on air.
The president held a closely watched summit with Putin this week in Finland. He sought at the White House on Tuesday to take back comments he made alongside Putin that called into question U.S. intelligence findings of Russian meddling in the 2016 election.
© 2018 The Associated Press. All rights reserved. This material may not be published, broadcast, rewritten or redistributed.