Trump administration Iran sanctions take effect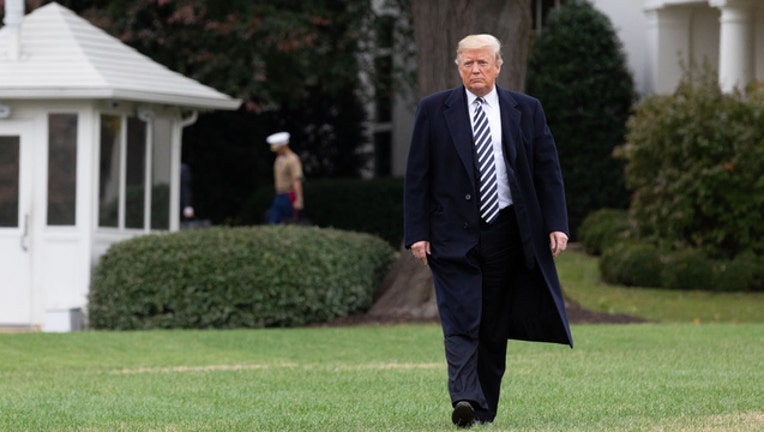 article
(AP) -- The Trump administration's tough new sanctions on Iran have taken effect, but eight major importers of Iranian oil are being spared from immediate penalties.
The sanctions target Iran's energy, financial and shipping sectors and are aimed at crippling the country's economy following President Donald Trump's withdrawal from the 2015 nuclear deal. The measures that came into effect on Monday restore all the sanctions that had been lifted under the accord that gave Iran billions of dollars in sanctions relief in exchange for curbs on its nuclear program.
But as the administration seeks to cut off Iran's oil revenue it will allow some of its closest allies and rival China to continue to purchase Iranian oil as long as they work to reduce imports to zero.
Besides China, Greece, India, Italy, Turkey, South Korea, Taiwan and Japan get U.S. sanctions waivers for Iran oil imports.
© 2018 The Associated Press. All rights reserved. This material may not be published, broadcast, rewritten or redistributed.