Top stories this morning 8/26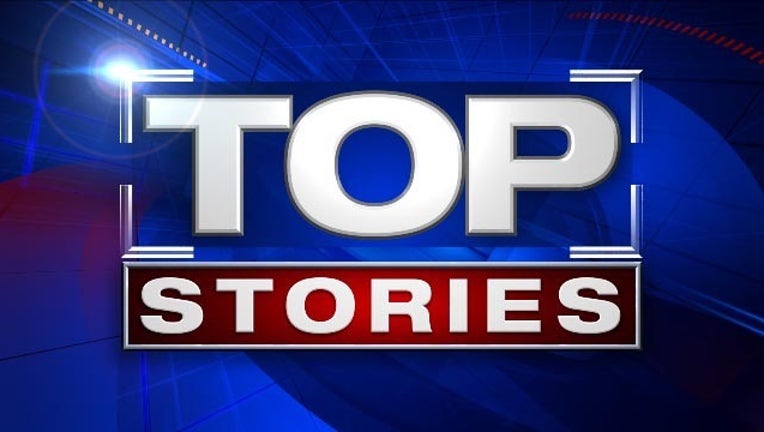 Houston - There is a mystery this morning in Montgomery County. Deputies found human remains last night in a wooded area near Rayford road and Willington.  Investigators are now trying to determine what happened to the person. This is all happening in the spring area.
Police are searching for two masked robbers who shot a sonic employee in northwest Houston. Investigators tell us around midnight, the gunmen tried to enter through the restaurant's drive-through window near the north freeway and west mount Houston. 
     One of the gunmen shot an employee in the shoulder and took off.
Iconic trauma surgeon Dr. James "red" duke has died of natural causes. He was 86 years old. Dr. Duke was a trauma surgeon who attended to Texas Gov. John Connelly on the day of the Kennedy assassination. The surgeon was also a familiar television doctor featured in a nationally syndicated medical segment.
    Duke also was behind the formation of Lifeflight.
    
The suspected gunman behind the foiled terror attack on a train in France is now charged with terrorism. The 26-year-old Moroccan appeared in a Paris courtroom blindfolded and in pajamas. Authorities say the suspect  boarded a Paris-bound train last Friday with an ak-47 rifle, but three Americans overpowered him.