Things to know about late NASA astronaut Ronald McNair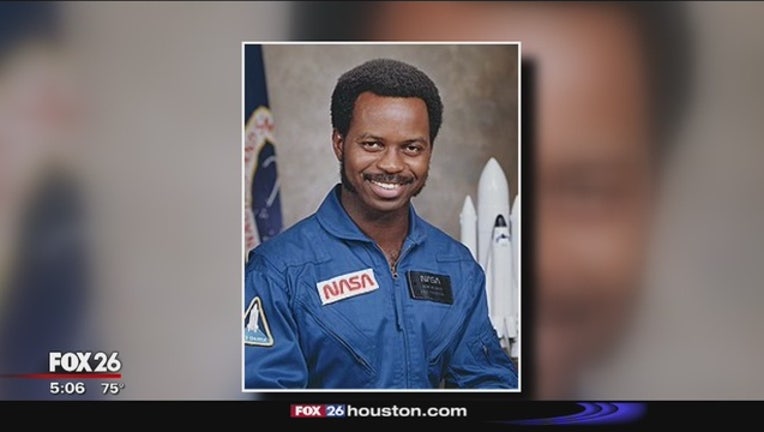 Dr. Ronald E. McNair is known for being the second African-American person to reach space, and one of seven crew members killed in the 1986 Space Shuttle Challenger explosion in January 1986.
McNair received a Bachelor of Science in physics from North Carolina A&T State University in 1971 and a doctorate of philosophy in physics from Massachusetts Institute of Technology in 1976.
A South Carolina native born on Oct. 21, 1950, McNair became an MIT-trained physicist before joining NASA in the 1970s.
McNair had the task of controlling the Challenger's robotic arm in order to release and retrieve a satellite to observe Halley's Comet. The mission grew lots of media attention.
The Challenger exploded just 73 seconds after takeoff, killing 35-year-old McNair and six other crew members.