The 'Maniac Pumpkin Carvers' turn pumpkins into stunning works of art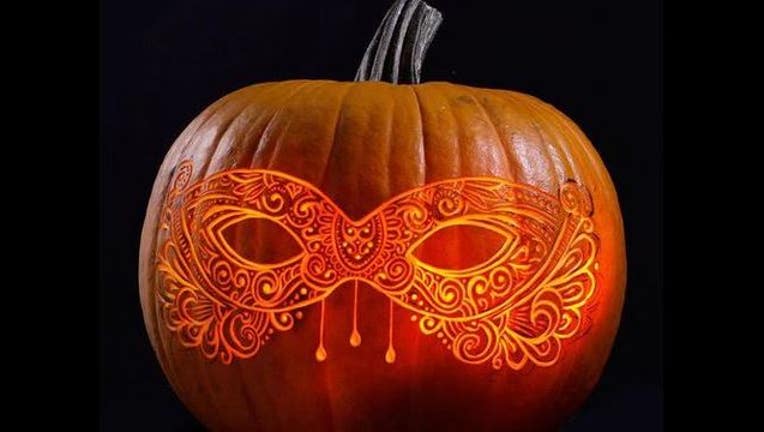 NEW YORK, Ny. - Your 'Jack-O-Lantern' will pale in comparison to these stunning orange masterpieces done by Maniac Pumpkins.
The group of artists-turned pro-pumpkin carvers have showcased their skills around New York City this past month and posted their creations to Maniac Pumpkins Instagram to the delight of followers and pumpkin enthusiasts.
Some of their incredible carving feats include Les Halloween (a take on Les Miserables), the Statue of Liberty, Star Wars characters and the Edvard Munch's painting The Scream.
On October 29, Google Photos commissioned the Brooklyn-based artist collective to carve pumpkins based on top search results about New York City.