The 90s classic "Goosebumps" to hit theaters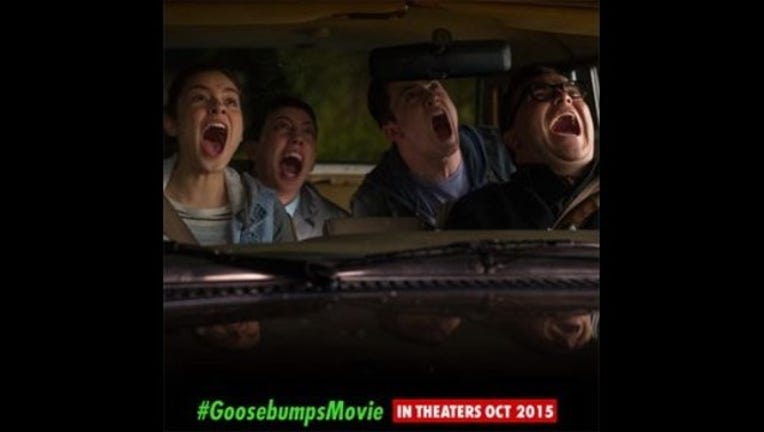 The Abominable Snowman, the Werewolf, and other early 1990s childhood horrors come to life this October as R.L. Stine's children's horror fiction novellas, "Goosebumps", hits theaters.
     Sony Pictures Entertainment released the trailer today.
     You're sure to have 90s nostalgia as the thrilling debut stars Jack Black as the series creator.
     The stories come to life as "Goosbumps" comes to haunt theaters October 16, 2015.