Texas unemployment at 3.8% - Lowest rate in four decades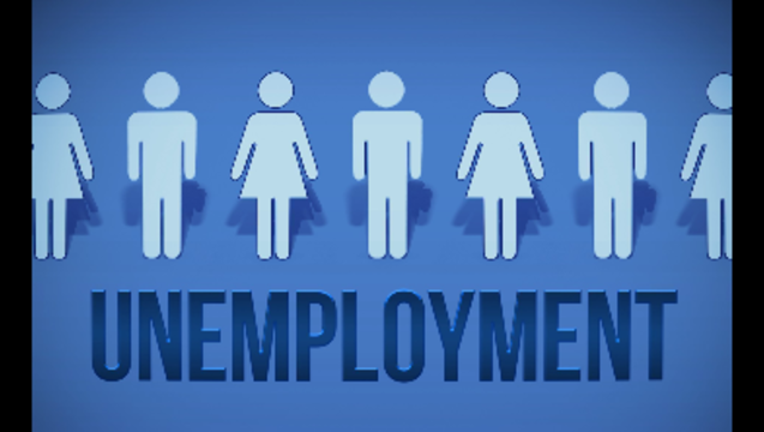 article
AUSTIN - AUSTIN, Texas (AP) - The Texas jobless rate has improved for the seventh month in a row with November unemployment slipping to a record 3.8 percent. The Texas Workforce Commission on Friday reported that's the lowest monthly unemployment rate for the state in four decades. Texas unemployment during October was 3.9 percent. The nationwide jobless rate held steady at 4.1 percent. Amarillo and Midland had the lowest unemployment rates in Texas last month at 2.6 percent.
AUSTIN - Governor Greg Abbott today released the following statement after the Texas Workforce Commission announced Texas' unemployment rate has fallen to 3.8 percent, setting a new record for the lowest unemployment rate recorded in four decades.
"Today's announcement of our record low unemployment rate is further proof that the Texas model of low taxes and reasonable regulations is working better than ever," said Governor Abbott. "This record of 3.8 percent is also a testament to our diverse and talented workforce that is attracting new businesses to the state every day and driving our booming economy. Economic prosperity is not an accident. I will continue to implement policies that grow our economy by improving education, cutting taxes and regulations to create even more jobs and increasing workforce participation as we broaden the path to opportunity for all Texans."