Texas Senate endorses campus assault reporting bill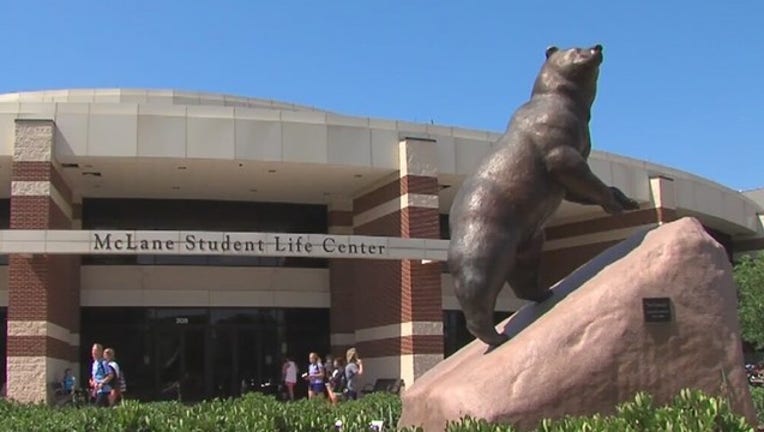 article
AUSTIN, Texas (AP) -- The Texas Senate has voted to approve tough new requirements for university employees and student leaders to report instances of sexual assault or dating violence.
The bill's sponsor, Republican Sen. Joan Huffman of Houston, said it' designed to prevent a repeat of the events at Baylor University, where the school was found to have mishandled reports of assault for years.
The fallout at Baylor led to the firing of football coach Art Briles and the demotion and eventual departure of school President Ken Starr.
Baylor is now facing federal lawsuits from several women, as well as criminal and civil rights investigations.
Under the bill, school employees and student leaders who don't report assaults could face jail time or expulsion if they are found to have intentionally concealed information.
AP-WF-04-04-17 2144GMT