Texas parents charged for allegedly driving with kids in truck cargo hold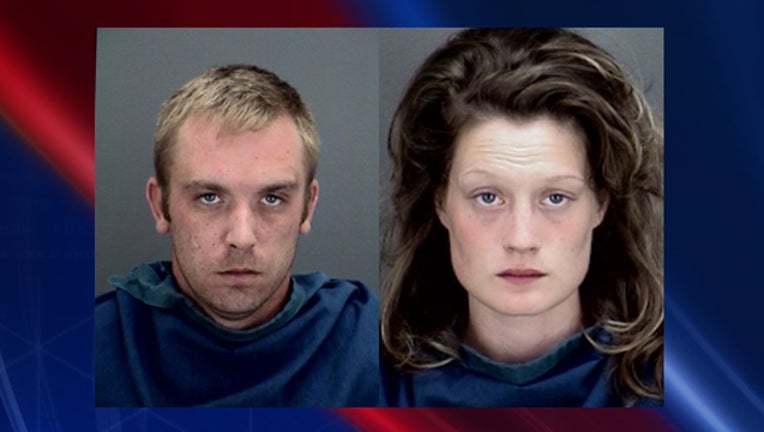 article
WICHITA FALLS, Texas (FOX 26) - Two parents in north Texas were arrested for allegedly driving with their two children in the cargo hold of a Penske moving truck.
Wichita Falls Police Department says Dustin Sisk, 32, and Hannah Maland, 24, are accused of having their 5-year-old and 7-year-old sons ride in the cargo hold of a Penske moving truck. According to police, a driver reported the truck when the driver noticed a child's hand sticking out of the cargo area. The driver followed the truck to a Walmart. When officers arrived, they say the father told officers the children were riding in the back because there was no room in the cab.
Officers on scene said they did not see any food or water, the temperature at the time was 84 degrees, and the only source of ventilation was a four to six inch opening. Police say there were several heavy items that could have toppled over onto the children.
Sisk and Maland were charged with two counts of endangering a child. Investigators say two ounces of marijuana were found in the center console of the vehicle and Sisk told officers it was his. Sisk was also charged with possession of marijuana.
The children were taken into CPS custody.