Texas 10 Most Wanted man on run since 2006 caught in Mexico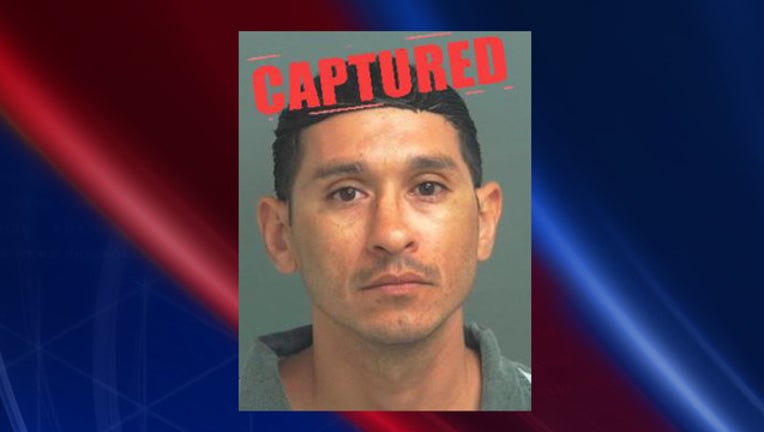 article
SAN ANTONIO (AP) - A man on the Texas 10 Most Wanted list facing sexual assault and murder charges has been captured in Mexico after a dozen years on the run.
The Texas Department of Public Safety says 37-year-old Freddie Alaniz was caught Monday in Cancun, Mexico. He's been transported to San Antonio.
DPS records show Alaniz in February 2006 was arrested in Zavala County on a charge of sexual assault of a child, then released on bail.
Alaniz later that month was arrested in San Antonio and charged with aggravated assault for allegedly stabbing a man during a fight. He was again freed on bail. The victim later died.
Zavala and Bexar (bayr) counties in 2006 issued warrants for Alaniz.
He was added to the Texas 10 Most Wanted list in 2014.