Test your limits in .26 mile MidMain Micro Marathon in Houston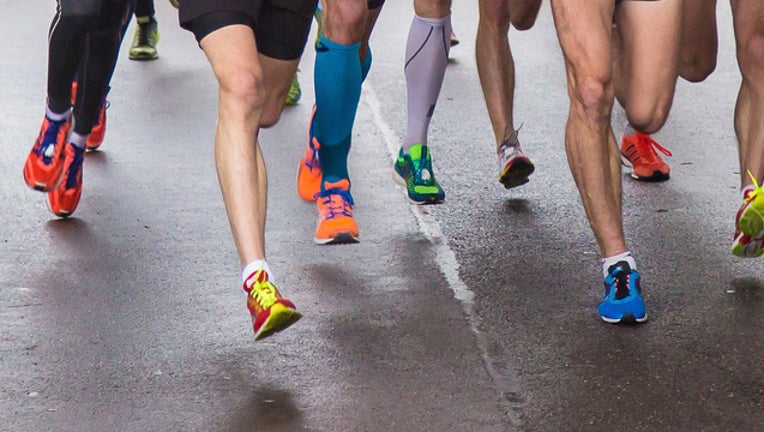 article
Houston loves to run. There's always a marathon, or 5K happening. But if you prefer a more leisurely race, here's a marathon for you.
The first ever MidMain Micro Marathon benefiting Barrio Dogs is a whopping .26 miles – a little over a quarter of a mile.
The micro marathon is centered around the Continental Club. There's rest stops for essentials like coffee and fried foods.
After successfully completing the marathon, runners and their friends can enjoy cold beer and live music at the Continental Club.
Want to test your limits? The run is Sunday, September 30 and costs $25 with freebies included. Costumes are welcome.
For information on how to register, click here.