Teenage fugitive asks police to use different photo and not her mugshot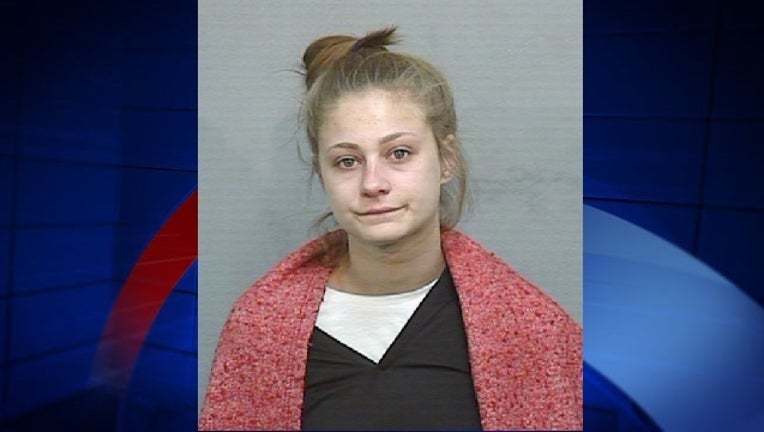 article
(FOX NEWS)- A teenage fugitive in Australia was upset with police, not so much with being sought, but with the picture they were using to find her.
Heather Nauert reported on Fox and Friends that Amy Sharp posted a message to social media asking the cops to alter their alert:
"Can you use this photo? Please and thank you," Sharp wrote, adding an "angel" emoji at the end.
Her bold post later garnered nearly 50,000 likes on Facebook, a move police said may have helped lead to her capture.