Teen killed in shooting in NE Harris Co., authorities investigating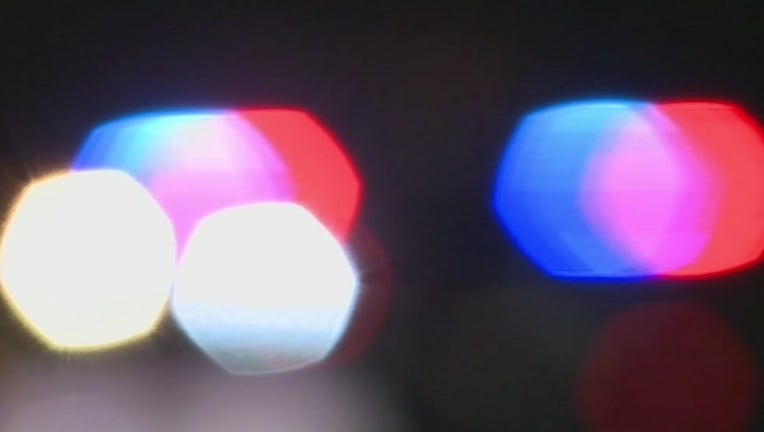 HARRIS COUNTY, Texas - The Harris County Sheriff's Office is investigating following a deadly shooting on Friday night. 
Details are limited, but authorities said the shooting occurred in the 3500 block of Atascocita Plum Court. 
When deputies arrived, they found a male, possibly 16 or 17-years-old, with several gunshot wounds. He was pronounced dead on the scene, authorities said. 
Officials say they heard reports of the young man and four others were walking down the street when gunfire rang out and the other four took off in unknown directions. 
It's unclear what the motive was, as of this writing, but a weapon was found at the scene. Additionally, no suspects have been detained at this time. 
This is a developing story. We'll keep you up-to-date with the latest.