Taylor Swift: Republican candidate 'appalls me'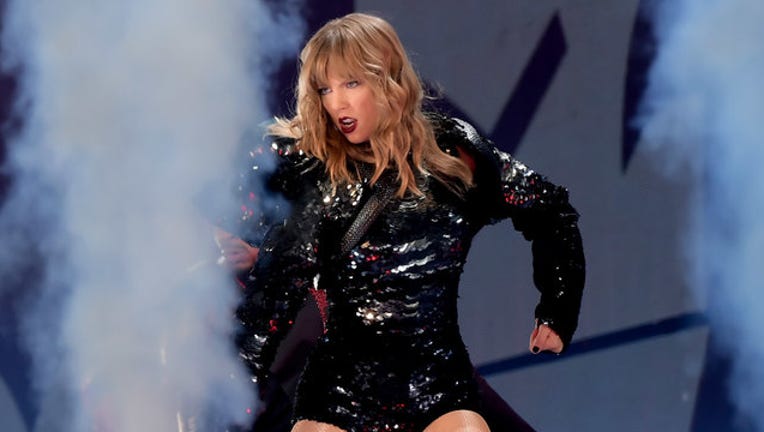 article
NASHVILLE, Tenn. (Fox 32 News) - Singer Taylor Swift, who in the past has avoided questions about her personal beliefs about politics, came out swinging for the Democrats on Sunday.
"In the past I've been reluctant to publicly voice my political opinions, but due to several events in my life and in the world in the past two years, I feel very differently about that now," Swift wrote in a post on Instagram.
In that post, Swift wrote that the voting record for the Republican candidate for Senate in Tennessee, Marsha Blackburn, "appalls and terrifies me."
"I will be voting for Phil Bredesen for Senate and Jim Cooper for House of Representatives. Please, please educate yourself on the candidates running in your state and vote based on who most closely represents your values. For a lot of us, we may never find a candidate or party with whom we agree 100% on every issue, but we have to vote anyway," she wrote.