Sweden's newborn prince to be named Alexander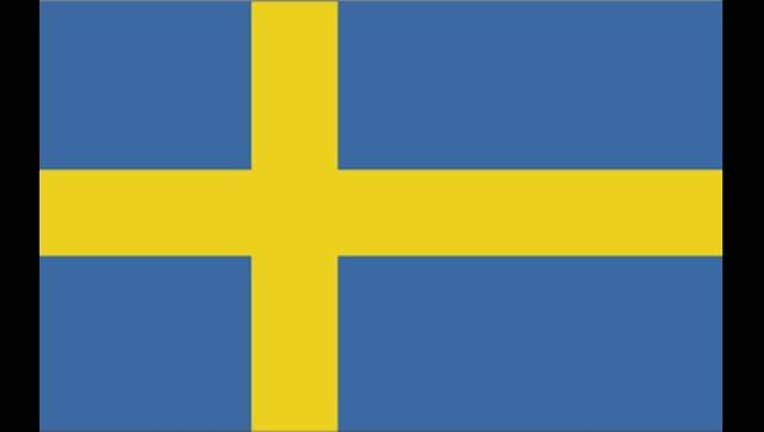 STOCKHOLM (AP) - Sweden's palace has announced that the latest addition to the royal family will be named Prince Alexander.
The baby boy was born Tuesday. He is the first child of Prince Carl Philip and Princess Sofia, who got married last year.
The royal palace on Thursday said the newborn prince's full name will be Alexander Erik Hubertus Bertil. He will also receive the title of the Duke of Sodermanland, a province south of Stockholm.
The prince is fifth in the line of succession for Sweden's royals.