Suspected drug smuggler drives into Rio Grande to avoid Border Patrol, CBP says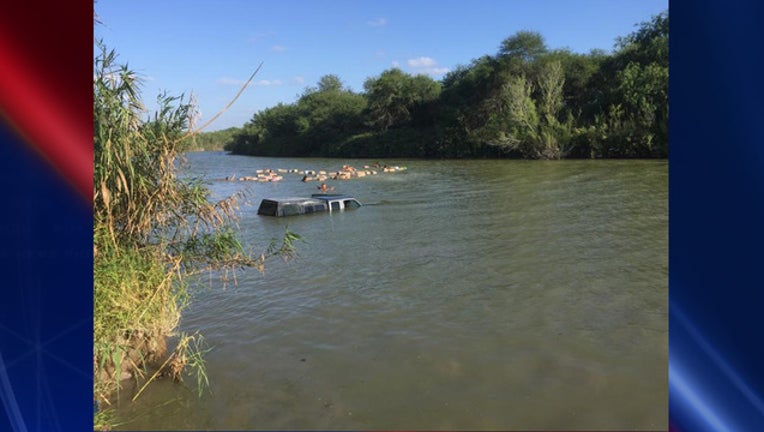 article
BROWNSVILLE, Texas (FOX 26) - An alleged drug smuggler in Brownsville drove into the Rio Grande after being approached by Border Patrol agents, officials say.
According to U.S. Customs and Border Protection, Border Patrol agents working in the area spotted a Ford Ranger floating across the river on April 21. CPS says the truck made landfall on the United States side of the river, and the driver continued down a dirt road until Border Patrol agents approached. That's when agents say the driver turned the truck around and drove into the Rio Grande.
The driver and several others who were waiting on the Mexican side of the river removed 44 bundles from the submerged truck and took them back into Mexico, CBP says.