Suspect wanted in crash that left Houston officer with serious injuries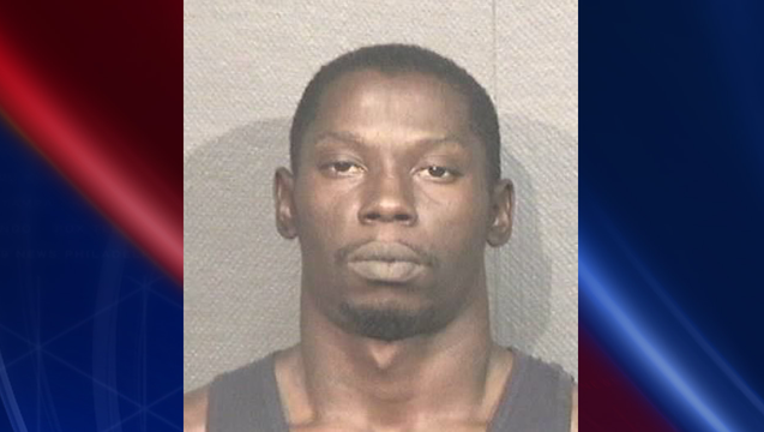 HOUSTON (FOX 26) - The Houston Police Department is asking for the public's help locating a suspect wanted in connection to the October 2018 crash that left an HPD Traffic Enforcement officer with serious injuries.
Terrance Carr, 34, and Andre Morris, 37, are charged with aggravated assault against a public servant. Morris was arrested in November, but Carr remains at-large.
Senior Police Officer T. Hammons was off-duty, but in uniform, while escorting a funeral procession on October 27. According to police, Morris was driving a truck and pushing Carr in a disabled sedan, when Carr lost control of the sedan and drove into oncoming traffic in an attempt to avoid another vehicle. Police say he struck Officer Hammons, who was thrown from his motorcycle and suffered two broken legs and internal injuries.
According to police, Morris said they were trying to push the sedan to another location seven miles away. Police say they did not use the towing straps they had in their possession, and the vehicle could only be stopped with the emergency brake.
Anyone with information on Carr's whereabouts is asked to call HPD Vehicular Crimes Division Hit and Run Unit at 713-247-4072 or Crime Stoppers at 713-222-TIPS.