Suspect tries to flee in limo after funeral stabbing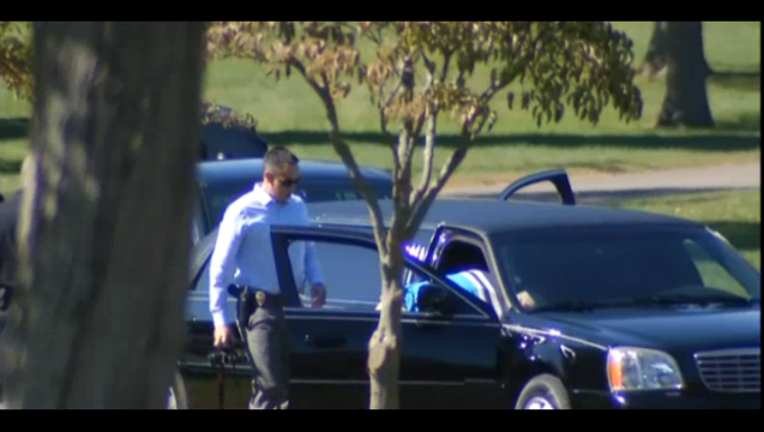 article
FOX 26 -    NORTH HAVEN, Conn. (AP) -- Police say an argument at a funeral in Connecticut led to a stabbing and an attempted escape in a limousine.
   Family members had gathered for a funeral in All Saints Cemetery in North Haven late Wednesday morning when an argument broke out and one man was stabbed several times.
   Police say the suspect tried to flee in the back of a limo but was stopped near the cemetery entrance.
   Fifty-four-year-old Robert Ferrie was charged with first-degree assault, reckless endangerment and breach of peace. He is being held on a $150,000 bond and is due in court on Thursday. It's not clear if he has a lawyer.
   The victim was treated at a hospital for non-life threatening injuries.
   Police did not disclose the relationship between the victim and the suspect.