Suspect in 3 shootings captured in Northeast Houston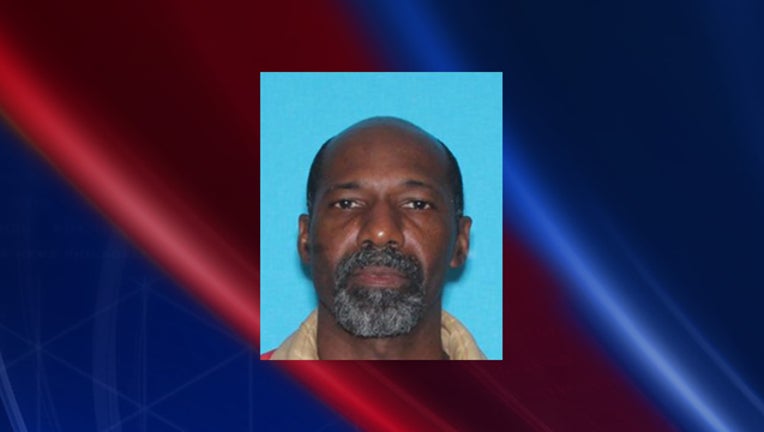 article
HOUSTON (FOX 26) - UPDATE 4/21, 5:30am: The suspect in 3 shootings in NE Houston, Russell Cormier was arrested early this morning inside Gerber Park, off 59 and E. Mount Houston road.  A multi-agency task force assisted by the HPD helicopter located Cormier and took him into custody between midnight and 1am.
Police are working to determine if the suspect in a shooting that left his neighbor injured on Tuesday is also the man sought in two separate shooting deaths reported in northeast Harris County on Monday morning.
The shooting reported on Shotwell Street near Bennington Street in northeast Houston before 4 a.m. Tuesday left the suspect's neighbor with a shotgun wound to the stomach, but police say that man is in stable condition and expected to survive.
A Houston Police Department lieutenant tells FOX 26 News that the northeast Houston shooting could be related to the deadly shootings in northeast Harris County. Police say the shooting suspect ran into a wooded area and had burned a shed on his property on Sunday morning.
Fannie McWhite, 61, was shot to death outside her home on Greencanyon Drive in northeast Harris County as she left for work at around 6 a.m. Monday. Investigators believe the man who shot her was her estranged husband Russell Cormier.
"I didn't hear the guy, but I heard the girl screaming, 'No please, no!' Then that's when the shots started going," explains an 11-year-old boy who was a neighbor of the woman. "It was pretty scary. At first, I thought it was a prank with just like flashes, but that's when I saw him dragging her body. I was scared. That's when I knew it was real."
Investigators with the Harris County Sheriff's Office say McWhite and Cormier, 53, were separated and in the process of divorcing.
"When I looked, I saw him grab her by the hair and she tried getting out of his hands and that's when the shots started happening," adds the young boy.
Several neighbors saw the suspect drive away in a black Toyota Tundra. A short time later, workers at a trucking company a few miles away saw a man drive up in a black pickup truck alongside the manager and open fire into the supervisor's pick up, killing him.
"I heard four gunshots," explains one man.
Friends and family of the man shot and killed on Monday say they have no idea who would want to hurt him. 
"He's a hard working guy, real quiet.  He stayed to himself, loved his kids," explains friend and co-worker Ralph Myles. 
"My brother's a good person. That's why I don't understand what's really going on here," says the man's sister Beverly Quiller.
"It's just a hurting feeling for something like that to happen," says Myles.
HCSO investigators say they were able to get good surveillance video from the area.
Cormier is described as an African American man who stands at a height of 6-feet tall and weighs 160 pounds. He was last seen driving a late 2000 model black Dodge Stratus that is missing a front driver's side hubcap.