Suspect arrested in death of Texas City hotel employee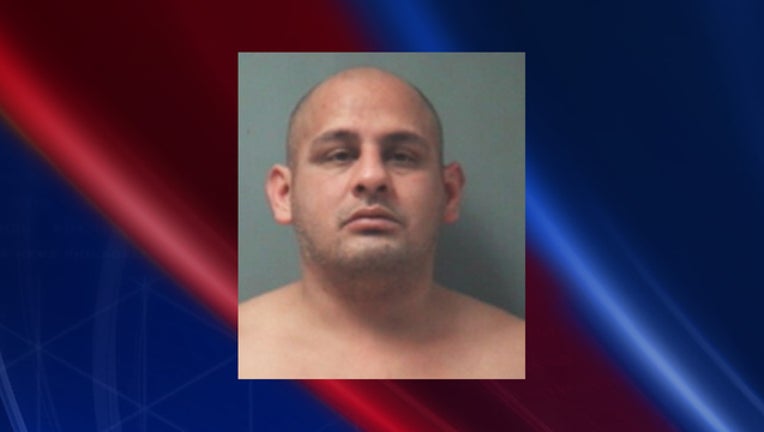 TEXAS CITY, Texas (FOX 26) - A suspect was arrested in the death of a Texas City hotel employee back in December, and police are searching for two more suspects.
Mark Anthony Tobar, 37, was arrested in Houston on Tuesday evening and transported to the Texas City Jail. He is being held without bond.
Police say Tobar was arrested in connect to a murder that occured on December 22 at the Fairfield Inn.
Police are searching for two more suspects with the following descriptions:
Suspect 1: Black male, approximately 40 years old, 5'6"-5'8", 160-180 pounds, salt and pepper beard
Suspect 2: Black male, approximately 21-25 years of age, 5'9"-5'11", 170-180 pounds, clean shaven and short hair.
If you have any information in the case, please contact Detetective Reynolds at (409)643-5836, local law enforcement or call Crime Stoppers anonymously at 409-945-TIPS.