Suspect arrested, additional suspects sought in hotel ATM robberies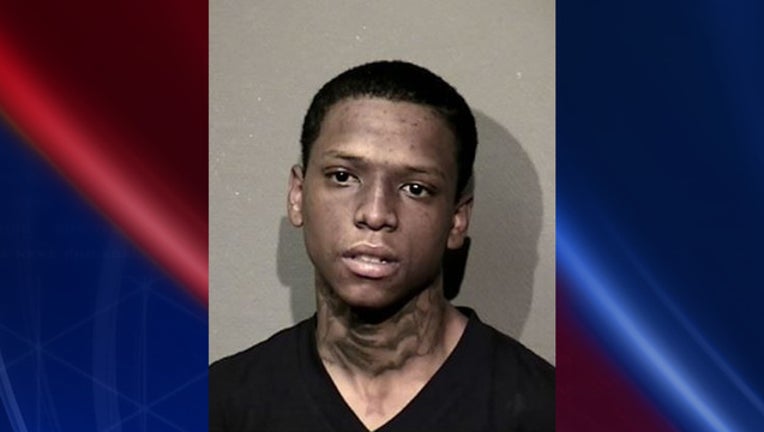 article
HOUSTON (FOX 26) - Police arrested a suspect they believe to be responsible for multiple hotel ATM robberies in the Houston area. The Houston Police Department is still seeing information on the identities of additional suspects.
Keltrin Stephens, 20, is facing a pending charge of felony theft, according to HPD. Stephens was arrested on Monday after an investigation by the HPD Violent Robbery Task Force.
Police released surveillance video they shows Stephens and several unidentified suspects robbing the ATM at the Frontier Hotel on Southwest Freeway.
Police believe the suspects are responsible for robberies of hotel ATMs at the following locations:
12/9/17 at 2:55 a.m.  - 15747 JFK Blvd. - DoubleTree Hotel
12/11/17 at 11:20 p.m. - 11230 Southwest Freeway - Frontier Hotel
12/12/17 at 2:25 a.m. - 1750 West Loop South - Marriot Hotel
12/13/17 at 12:05 a.m. - 9975 Westheimer - Marriot Hotel
12/14/17 at 1:15 a.m. - 18700 JFK Blvd. - Marriot Hotel
Anyone with information is asked to call the HPD Robbery Division at (713)308-0700.