Sunday early voting polls open 1:00PM - 6:00PM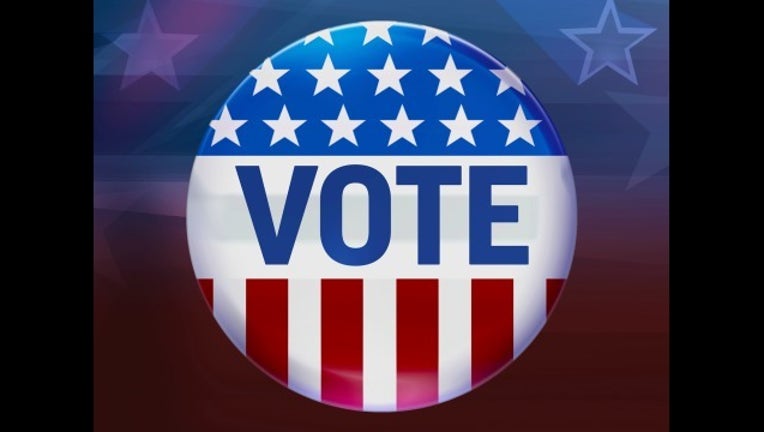 article
HOUSTON (FOX26) - Early voting continues today for people who are registered to vote in the midterm elections.
Harris County polls are open 1:00PM - 6:00PM today.
Monday, October 29 -  Friday, November 2 Polls open 7:00AM - 7:00PM
Registered voters can cast their ballot at any early voting location in their county. Poll times vary so check your county for specific times. 
Click to see a list of early voting locations and times.
For other counties in Texas check  VoteTexas.gov
The number of registered voters is a 4 percent increase from those registered to cast a ballot in the March primaries. Texas has added 1.6-plus million registered voters since 2014's midterm elections, with young voters helping to drive that increase.
Voting began Monday, October 22 and continues through November 2nd. Election Day is Nov. 6.