Study: More adults over age 50 using marijuana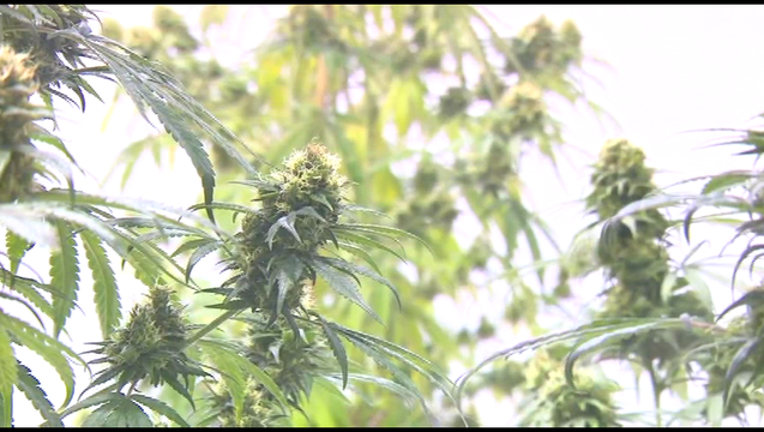 article
More adults over the age of 50 are using marijuana, according to a new study.
The study published in the journal "Drug and Alcohol Dependence" examined response to the National Survey on Drug Use and Health from more than 17,000 adults age 50 and older.
The data shows that 9 percent of adults ages 50 to 64—and nearly 3 percent of those ages 65 or older— have used marijuana within the past year. That's almost one out of ten.
Experts say it's still much lower than a lot of other age groups, but it's increasing steadily.
Doctors say if you're older and taking prescription drugs, marijuana might interact with the medication and that can be risky.