State Dept: 2,340 Syrian refugees resettled in the U.S. in July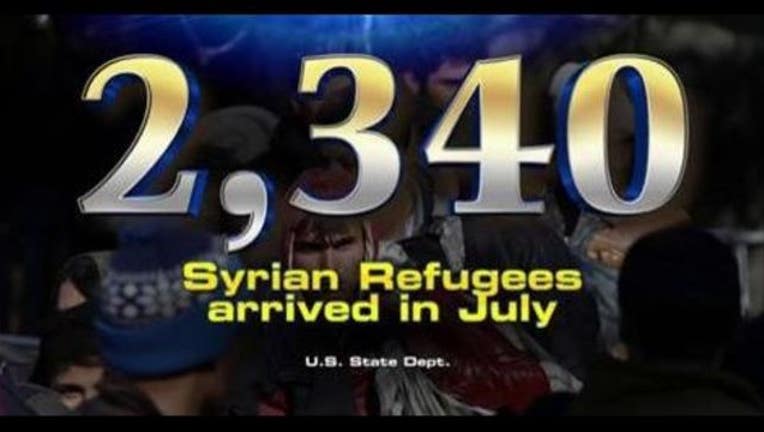 article
(FOX NEWS) - 2,340 Syrian refugees were resettled in the United States last month, according to new data from the U.S. State Department.
This surge in refugees, the majority of whom are Sunni Muslim, brings the total number of resettled Syrians in the U.S. to approximately 8,000, just this budget year.
The Obama administration is on track to reach its goal of bringing in 10,000 refugees from the war-torn country by the end of September.
Kaitlan Collins reported on "Fox and Friends Weekend" that the vast majority of these refugees are going to communities that are far from Washington, D.C., where the people who are making these policy decisions live.
"These guys love to say that they want refugees in their country. They just don't want them living in their neighborhood," Collins said, pointing out that the 100 or so refugees in Virginia were resettled in low-income communities, far away from wealthy D.C. suburbs.