Stabbed dog makes full recovery, adopted by first-responder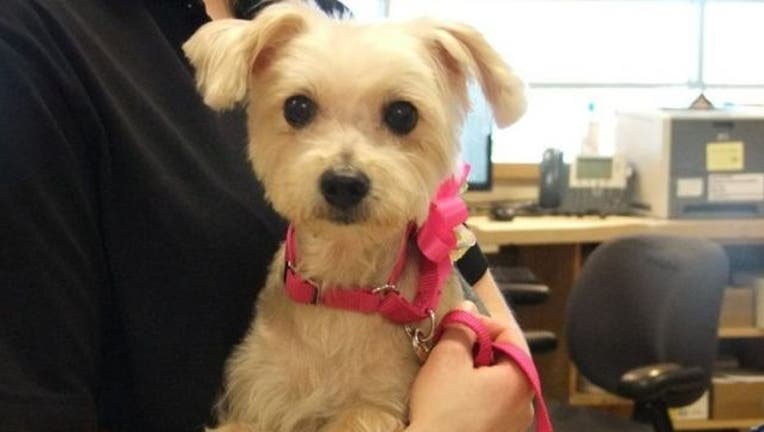 article
(FOX NEWS) - A dog found to have been stabbed 19 times has not only made a full recovery but has found a forever family.
On March 13, the Humane Society of Missouri's Animal Cruelty Task Force received a call from a county police officer who was responding to a mental illness call at a church in north county. The dog, a female poodle mix, was taken into protective custody at that time. She had been stabbed in the neck, back and chest, and was suffering from shock and significant blood loss.
Veterinarians at the HSMO treated the dog with IV fluids, antibiotics, and pain medication. At the time, it was unclear if the dog, given the name "Frannie," would survive the ordeal.
That first-responder who found Frannie decided to adopt her. The first responders' family said they planned on adopting Frannie is she recovered.
Read more on www.foxnews.com