Sportscaster allegedly fired after report honoring late icon Prince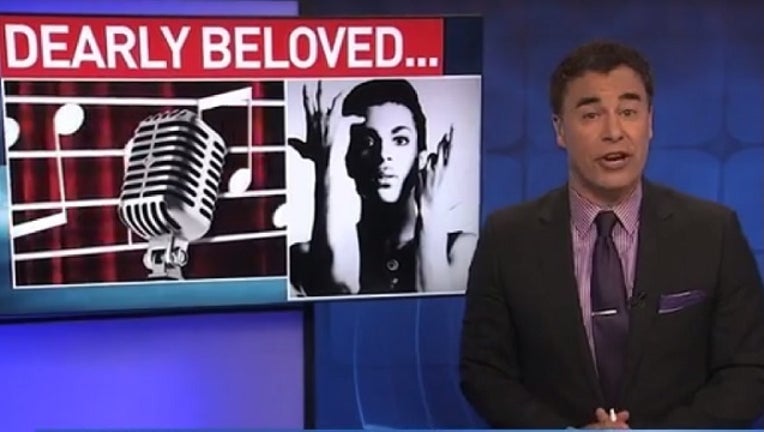 article
(WTXF) - Prince's death touched lives all over the world, including those in the sports world.
Dan Phillips, a sports broadcaster for FOX 17 in Nashville, Tennessee, who had reportedly been with the station for more than 10 years, delivered a sportscast that looked to be a sincere attempt at honoring the late musician.
On Friday, Phillips took to his Facebook page to deliver the news that he had been fired for the broadcast.
"First of all, I want to thank everyone for the kind words, comments and positive feedback on this tribute I did to Prince last week. It really means a lot," Phillips wrote.
"Unfortunately, there were apparently some viewers, as well as management at the station, who did not feel the same way. They felt I was insensitive. And as a result, I was terminated today."
According to Bleacher Report, Matt Yoder of Awful Announcing reported that Phillips' Twitter account was deleted – as well as his bio from the FOX 17 website.