Sports Authority plans to sell assets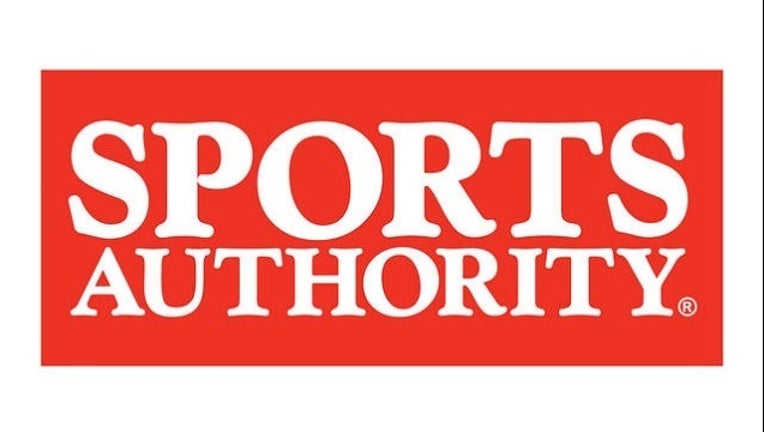 NEW YORK (AP) — Sports Authority will sell some or all of its assets rather than trying to reorganize under bankruptcy protection.
Initially, the sporting goods chain, which filed for Chapter 11 bankruptcy protection in March, said it would close or sell about a third of its 463 stores but stay open as a streamlined company.
But in court filings last week the company's lawyers said it would instead try to sell off its assets.
The decline of the retailer, based in Englewood, Colorado, is the latest evidence shopping habits are evolving as customers looking for team sportswear flock online instead of the sports store at their local mall.
Sports Authority Holdings Inc. made its Chapter 11 filing in the United States Bankruptcy Court for the District of Delaware.