Shoppers flee after smash and grab at Memorial City Mall, suspects on the loose: HPD
HOUSTON - Police are still looking for the people behind a smash-and-grab robbery at Memorial City Mall that sent shoppers into a panic.
It started with several reports of gunshots fired at the mall's Macy's store. But when police and deputy constables responded to the calls, they learned there was no gunfire.
The robbery at the department store's jewelry counter caused shoppers to run from the building and hide in bathrooms or behind counters.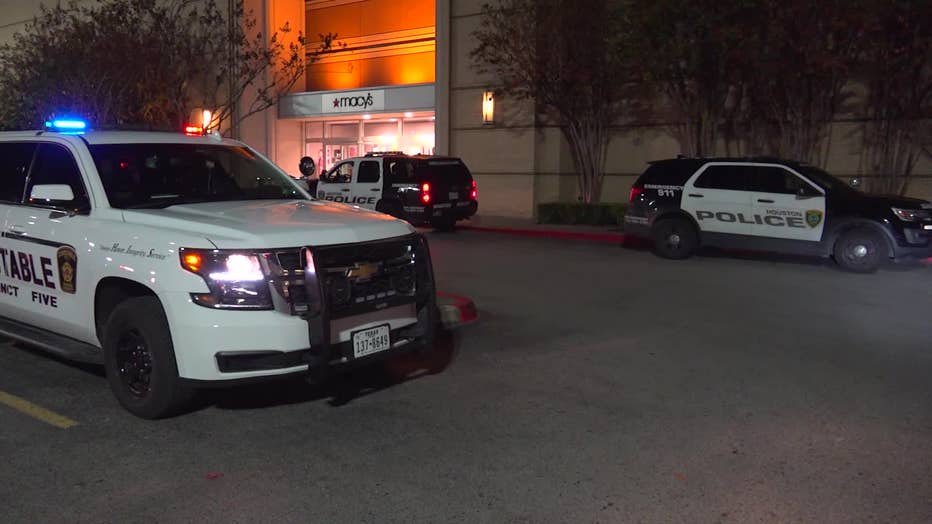 Houston Police Department officers and Harris County Precinct 5 deputy constables searched the property but did not find the robbery suspects.
It is unclear what, if anything, the robbers were able to take from the store.
Anyone with information is asked to contact Crime Stoppers at 713-222-TIPS.